You Don't Have to Take Our Word for It!

Here's what some of our satisfied customers have to say about Westmoreland Transmissions: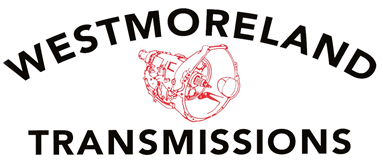 Brought my 2008 Chevy Impala in for an engine rebuild, they did a wonderful job and informed me on a few more minor repairs and corrected those also. Thanks for fixing my car.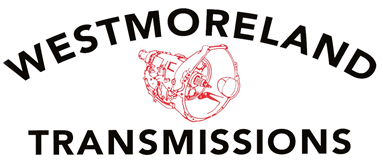 Great to find a transmission company that works with integrity. I just had them take a look at my car and even though I was expecting the worst, Bob and the team gave me great news that it was a minor transmission issue. Repair was done in a day. I highly recommend them.

Timothy Murray - Plano / Texas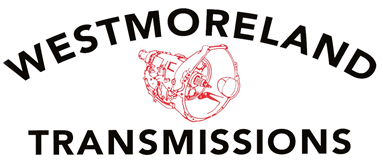 Bob is the most honest guy around with high integrity , he stands behind his work and does quality work you can depend on. I'm 70 years old and my son recommended Bob after searching the internet. Bob reminds me of the service from the old days that you don't find anymore. Bob is a must for your vehicle needs.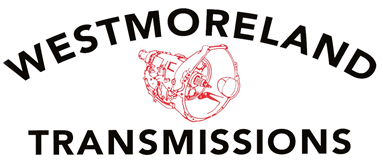 Recommended by my daughter. Very satisfied with kind, friendly service.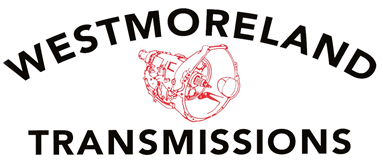 Very pleased with the service provided on my 2013 Tahoe. I was referred to Bob at Westmoreland and had heard good reviews on his work. I am very skeptical when it comes to mechanics and transmission guys as typically they will do anything to separate you from your vehicle and magically double your quote into a generated bill with artificial findings that you can't prove existed. This company is old school and personable. I appreciated the quick turn around as well. Was quoted 2 to 3 days for the new transmission install and it was actually sooner when I was called to pick it up. Hard to find good service, especially customer service, like this anymore. I will be taking my fleet there in the future. Thank you Bob and company!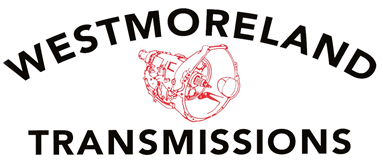 Took my car in for a jerking problem in transmission. They repaired the problem and did an outstanding job. I will be recommending them to everyone I know and now I have another car there for a repair.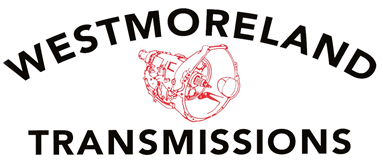 I researched many transmission shops in the area and found that Westmoreland Transmissions had the best reputation. I would highly recommend this business!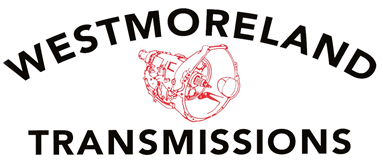 They do fantastic transmissions, they did a great job on my F-250 7.3 diesel! Great turnaround and price.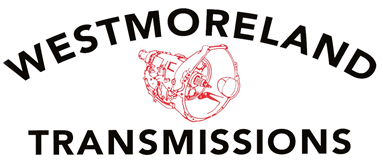 Fair prices and great service! They fixed my transmission RIGHT, and I got my car back in no time. They even advised me on some other maintenance issues I should get checked out at no charge. Soo HAPPY I found this place! I almost gave up $260 and 3 extra days for the same job.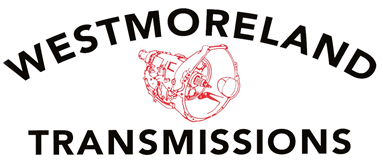 I've had Bob work on transmissions for my classic truck as well as my late model, and I was very pleased with the service. He used top quality parts at a great price, and the turnaround was quick. I highly recommend Westmoreland Transmissions!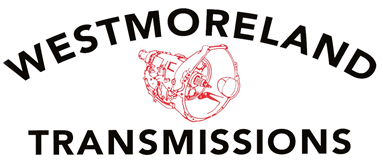 This is an honest and hard working team. Bob and the rest of his team did a great job and had a great turn around time. We have had a few of our personal trucks in need of new transmissions done lately, and they got the job done. Thank you Bob and your amazing team!!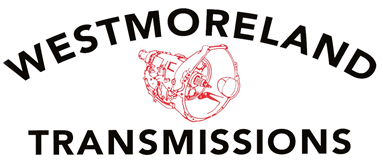 Most honest guy. I will never go anywhere else to get my transmission worked on. Thank you Bob.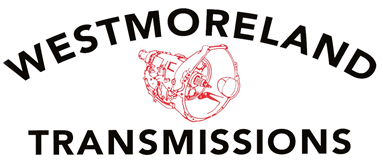 Awesome work, speedy service. Did my clutch in no time.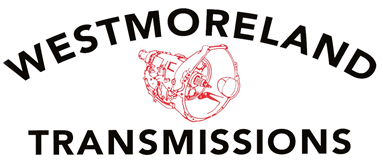 I manage 26 fleet service vehicles. Bob and his team are wonderful to work with! He gets my vehicles in and out quickly without cutting corners. I highly recommend Westmoreland Transmissions for all my vehicles. He takes me step by step explaining what was done. I have now brought in my personal vehicle for service, because he has taken care of my company so well. Finally a service I can trust!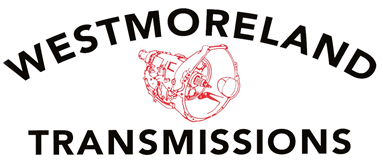 Honest nice, and great people... Quality is beyond anyone else.
coupons
Mention this coupon at the time of drop off and receive $125 off a major transmission overhaul only. Some restrictions apply.
Testimonials
Kris G - Grand Prairie
Brought my 2008 Chevy Impala in for an engine rebuild, they did a wonderful job and informed me on a few more minor repairs and corrected those also. Thanks for fixing my car.
view all reviews